As a business owner or service provider, meeting the changing needs of your clients is crucial. But how high of quality are you able to provide when your current service offerings don't excite you like they used to? In this article, we'll explore three effective ways to pitch and implement new offers with confidence.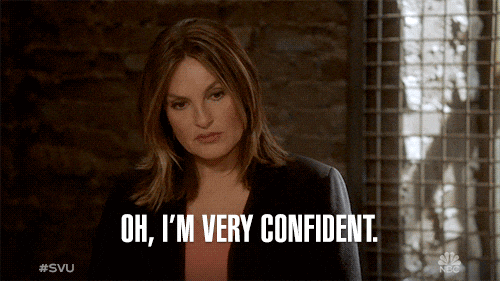 1. Change The Menu
Imagine your business as a restaurant with a set menu. Over time, you've perfected a signature dish that your customers love, but you're ready to try something new. This analogy is akin to what Shyne Webster shared in episode 213 of Cubicle to CEO, when she wanted to pivot from her well-established but unfulfilling service offering.
The first step in implementing new service offerings is to be discerning about the types of projects you're accepting. You don't have to completely abandon your existing services, but you don't want to backslide into the same hamster wheel of work you're trying to leave behind either! Rather, become more selective in the services you present to your clients, listing off only the kinds of projects you would like to take on moving forward.
Just like a restaurant changes its menu, you can offer the similar core services but package them differently. Focus on highlighting the aspects that you are genuinely excited about and align them with your client's needs. This way, you can still support your people in a familiar way while introducing fresh elements.
Similar to how restaurant-goers are open to trying new dishes, clients are usually receptive to exploring different service packages that align with their needs and solve their problems. This right here is your permission to release the offers that no longer light you up and test out new ideas that inspire you!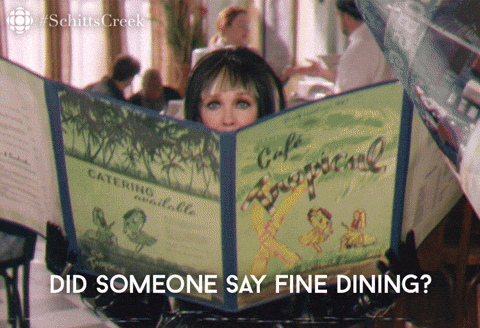 2. Pitch Your Skills + Emphasize Your Transferable Talents
If you're venturing into new territory without any portfolio work to showcase, the key is to emphasize your transferable skills. This approach helps potential clients see the value you bring to the table, even if you don't yet have proof of concept.
Reflect on your previous experiences and identify the skills and expertise that can be applied to your new service offerings. For instance, if you're transitioning from design to content creation, highlight skills like creativity, communication, and visual aesthetics.
Share real examples of how your transferable skills have been applied successfully in different contexts. Show potential clients that while you may not have a history of doing exactly what they need, you possess the foundational skills required for the job. 
Having confidence in your transferable skills and the ability to communicate their relevance to potential clients is extremely compelling. Your journey up until this point has equipped you with valuable talents that extend beyond what you have provided in your offers before. So, have confidence in your skills and your clients will see the potential.
3. Create for the Clients You Want: Visualization and Proactive Action
If you lack a portfolio in your new service area, consider creating sample projects or "fan designs" that showcase your capabilities. These fictional works can help bridge the gap between your past experiences and your future aspirations.
(We also touch on this in our conversation with Sandra Chau!)
Start by clearly defining the type of clients you want to work with in your new service area, and understand their needs, pain points, and aspirations.
From there, create fictional projects that cater to these aspirational clients. Craft compelling narratives around them to demonstrate how your services can address their specific challenges. While it may not be 'real' client work, doing this will showcase your skills, service level, and vision – making your offerings more appealing to potential clients.
By taking a proactive approach and aligning your creative efforts with the clients you want to attract, you position yourself as an expert in your new service offerings before signing any contracts. Over time, as you secure real projects and build a track record, your portfolio will naturally be bursting with case studies to share, but creating examples before you have secured a client is a great place to start!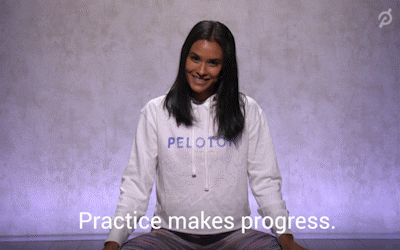 In conclusion, implementing new service offerings requires a combination of forward thinking, emphasizing your transferable skills, and proactive portfolio development. With these strategies, you can successfully pivot your business while still providing incredible value. Just as a restaurant updates its menu to continuously evolve the experience, you can refresh your service offerings to better serve your clients in a way that feels most fulfilling to you.
If you want to hear more about how Shyne Webster maintained financial stability while pivoting her business model, listen to episode 213 of Cubicle to CEO – available everywhere you listen to podcasts!
Connect with Shyne: