With the end of the year rapidly approaching, entrepreneurs everywhere are likely thinking of their plans to offer sales during the holiday season. But we want to introduce you to an exciting idea: create your own business holiday!
Why fight for space amidst the frenzy of Black Friday and the holiday season when you can carve out your own day to shine? Here are three compelling reasons why you should consider inventing your own unique business holiday.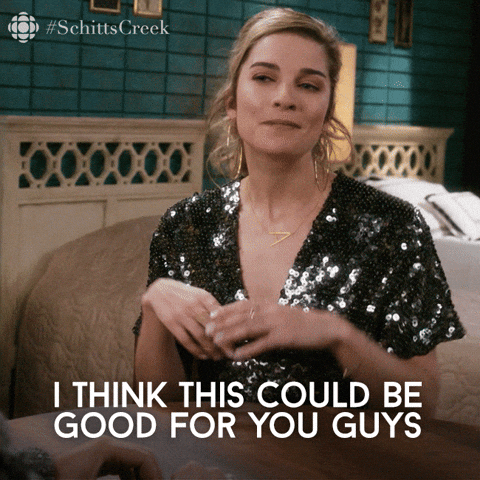 1. Schedule Flexibility That Suits You and Your Clients
One of the most attractive reasons for crafting your own business holiday is reclaiming control over your schedule, because let's face it, you don't want your business to be tethered to someone else's timeline. Like many entrepreneurs, you might feel obligated to venture into Black Friday or Cyber Monday sales – because, well, FOMO. However, it's okay to not want to add the stress of launching to an already busy time of year in your personal life.
This is why you should take advantage of the freedom you have as a small business owner and craft a schedule that works for you! You might want time with your family, free time, and the ability to make sales without being chained to your computer during the holiday season.
By creating your business holiday, you can establish a schedule that works for you, your employees, and resonates with your target audience.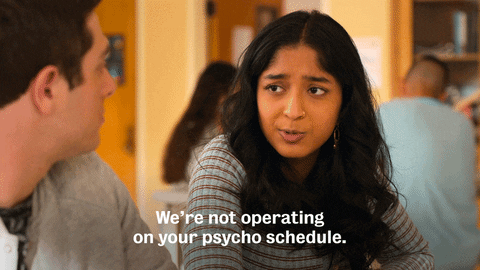 2. Avoid the Holiday Advertising Frenzy
Competing with corporate giants for advertising space and consumer attention during major holidays can be daunting. Instead of being a small fish in a big pond, why not establish your own pond?
Instead of fighting for attention during the traditional holiday rush, you can choose different dates to launch your sales. In episode 216 of Cubicle to CEO, Holly Haynes details how she created her 'Anti-Black Friday' holiday in the weeks leading up to the real Black Friday. She did this so she could avoid being in launch mode over Thanksgiving and prioritize family time. This strategic decision not only allowed her to escape the advertising mayhem of this massive sales event in the United States, but still let her serve her clients during a time in which they plan to make purchases.
However, you can bypass the holiday promotional season all together! Implement your holiday in the new year, or in the middle of June. That's the beauty of being in control, you can do things exactly how YOU want!
Launching your business holiday during a non-traditional season lets you stand out and avoid the hiked up prices of advertising spend during seasonal rushes.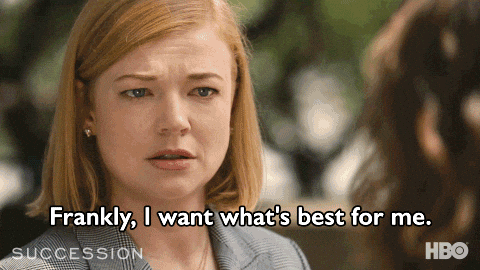 3. Boost Revenue in Downtimes
Creating your own business holiday is not just about avoiding the competition or designing a convenient schedule. It's also a powerful strategy to supercharge your revenue during what might otherwise be a downtime. Utilize your deep understanding of your clients buying patterns to determine the optimal time for your holiday. Take inspiration from Amazon Prime Day, a holiday created by Amazon to boost sales and engage customers during a downtime in the sales cycle.
Maybe you've noticed a trend where certain months are consistently quieter than others. By establishing your business holiday during one of these slow periods, you can inject a strategic revenue spike.
Sometimes, a slow period in your business is not due to a lack of demand but rather a need to revitalize existing offerings. A well-timed sales event can do just that. It provides the perfect excuse to repackage and promote your existing products or services with a fresh twist. You can entice both new and existing clients with exciting deals, bonuses, and exclusive content. By anchoring these promotions to your business holiday, you create a buzz that can reignite interest in your brand year over year.
Holly's journey and the success of "Anti-Black Friday" demonstrates the tremendous potential in creating your own business holiday. The key is to find the intersection between what works for you and what aligns with your clients' needs. By focusing on your unique selling proposition, you can set your holiday apart and cultivate a loyal community around it. This way you're not just waiting for the right season to promote your offers; you're strategically shaping your calendar and offerings to enhance your brand's success year-round.
If you want to hear more about how Holly Haynes used this strategy to generate $70K in her 'Anti-Black Friday' launch, listen to episode 216 of Cubicle to CEO – available everywhere you listen to podcasts!
Connect with Holly: