Is your email sales sequence falling short of expectations? In a world where inboxes overflow with messages from countless brands, standing out is an art. To breathe new life into your campaigns and boost your conversion rates, it might be time to reevaluate some of your email practices.
In this blog post, we'll explore five common strategies you should stop using during your launches. By breaking free from these habits, you'll discover innovative ways to engage your audience and drive more sales. It's time to revamp your email marketing game and maximize your business's potential!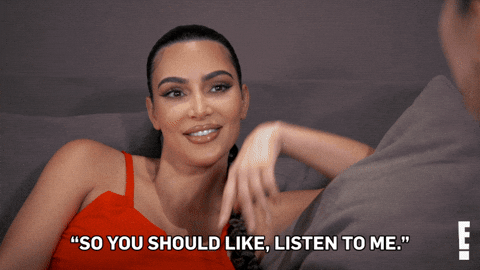 1. STOP Limiting Your Email Frequency
How many times do you send sales emails per day during a launch? One, maybe two?
What if we told you that the magic number to maximize conversions in your sales sequence was between three to five emails each day. In fact, in episode 217 of Cubicle to CEO, email marketing expert, Kirsten Roldan, said that as the end of her launches grow nearer, she sends an astonishing six to ten emails DAILY.
You're probably thinking, "WTF, 6 to 10 emails a day?" You may fear being annoying, but Kirsten swears the proof is in the (rev.) numbers. The more emails you send, the higher your conversion rates climb. Each email builds upon the last, and sometimes the mere appearance of your name in someone's inbox can be enough to bring you top of mind and remind someone to circle back on completing the purchase.
It's worth noting that not everyone has the capacity to send ten emails a day. So, if you're currently sending one email a week, consider shifting to daily emails when building up to a launch, and sending as many as you can while you're launching.
In the heart of your open cart period, this sales cadence keeps prospects engaged. It offers more opportunities to answer questions, tackle concerns, and, most importantly, boost conversions. With this approach, you're not limited to taking a ten thousand foot view with your emails. You have the freedom to address the nitty-gritty objections individually, targeting one specific buyer or obstacle at a time rather than worrying about trying to fit it all into one email.
Take a look right now and see all the companies who relentlessly fill your inbox. They have no shame in selling to you around the clock because they know the power of constant sales engagement, so what is stopping you from doing the same? 😉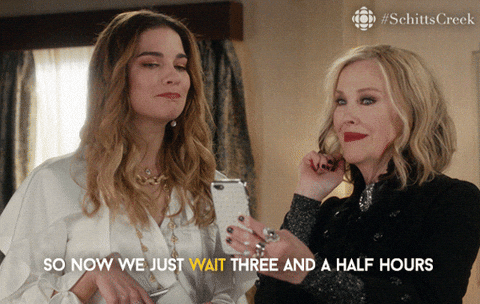 2. STOP Giving 'How To' Content Away For Free
It might sound audacious to send three to five emails a day, but this approach is grounded in psychology and a profound understanding of audience needs.
The number one fear that often holds people back from embracing this strategy is the fear of being annoying. It's a valid concern, but the key to overcoming this fear is simply to write better emails. Your audience won't get annoyed with your frequency if they're receiving high-quality, relevant content. If the content speaks directly to their needs and concerns, they welcome it.
Instead, consider the idea that value comes in many forms – not just step by step tutorials. Making your audience aware of problems they didn't realize were hindering their goals, presenting new solutions, showing them possibilities they didn't know existed – all valuable.
Another powerful value give is shifting your audience's beliefs, like Kirsten did when she explained to her subscribers why email templates won't make them millions. The truth is, without the right beliefs, even the most detailed how-to guide may fall flat.
Check out this newsletter strategy that builds 'know, like, trust'!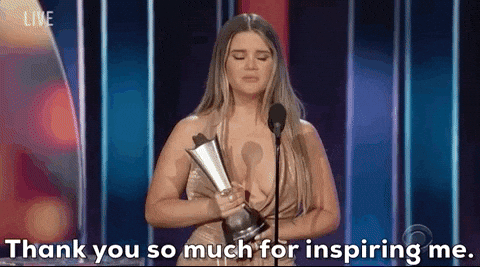 3. STOP Segmenting Your List
Segmentation has been a buzzword in email marketing for a while, and there are undoubtedly situations where it can be immensely beneficial. However, there are compelling reasons why segmentation might not always be the best strategy during your sales campaign.
Your subscribers are not one-dimensional. People join your email list for various reasons and may have different, often unseen, interests and attributes. By over-segmenting, you might inadvertently exclude subscribers from hearing about something they'd actually be interested in.
Making assumptions about what your subscribers want to hear can actually be risky. It's easy to create segments based on what you think is relevant to a group of subscribers, but this approach may not reflect their true interests. Instead of making assumptions, a broader approach can capture the diversity and evolving interests of your audience.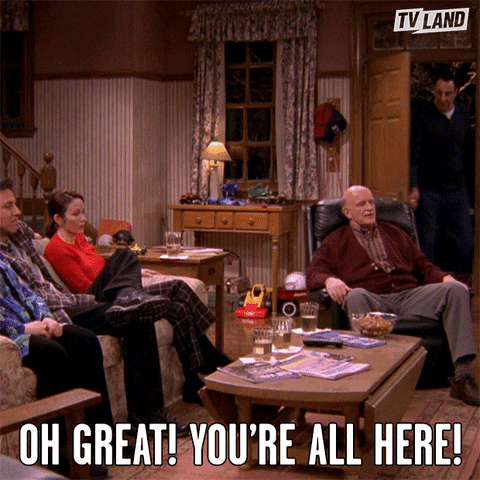 4. STOP Using Templates
Templates – they've long been the go-to for crafting emails, but they just don't cut it when you're aiming for high conversion rate. Using email templates might seem like a convenient shortcut, but if you want to elevate your sales sequences, you need something more.
Templates, especially the fill-in-the-blank kind, offer a one-size-fits-all solution. The reality is that your audience is unique, and their needs, pain points, and aspirations differ. A template can't address these individual nuances effectively.
Not only that, but relying on templates can stifle your creativity and authentic voice. You risk sounding like everyone else, blending into the background, and failing to capture your audience's attention.
To position yourself as an industry leader and trusted expert, you need to transition into a voice who guides your audience by providing tailored strategies and wisdom, not just fill-in-the-blank solutions.
If writing just isn't your strong suit, and using templates give you more confidence when emailing your list, consider seeking out frameworks for your sales sequence instead. Frameworks provide guidance, offer principles to follow, and empower you to craft your emails in your own authentic voice. Plug-and-play templates won't help you build authority in the way that a framework can.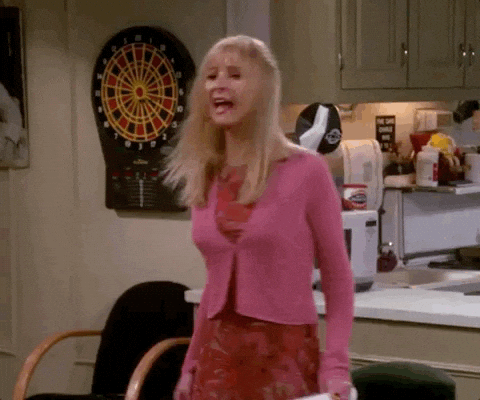 5. STOP Focusing on Open and Click Rates
When you're in the midst of a product or service launch, it's natural to want to meticulously track your open and click rates for email campaigns. However, there are several reasons why focusing too much on these metrics during a launch might not provide an accurate representation of your success.
Open rates and click rates can often be misleading. A high open rate doesn't necessarily translate to impactful content. People might open emails simply because they like and trust you, even if the subject line doesn't entice them. This can give a false sense of your email's effectiveness.
Similarly, many subscribers might click your links out of curiosity rather than with the intent to buy. Or this email could just be the reminder they needed to purchase without even paying attention to the content of that particular message. Individual emails are just one piece of the puzzle. Often, it's the combination of multiple touch points that drives conversions.
Overemphasizing open and click rates can lead to unnecessary self-doubt, but the customer journey is rarely linear! It involves multiple interactions with your brand. Just because a subscriber opened your email doesn't mean that specific email was the sole trigger for their purchase. It's crucial to consider the collective effort of all your messages throughout the sales process.
Reimagining your email sales sequence involves letting go of limiting practices and embracing innovative strategies. By putting a stop to these common tactics, you'll pave the way for enhanced engagement, higher conversions, and a deeper connection with your audience. In breaking free from these habits and embracing fresh approaches, you're poised for email marketing success that stands out in a crowded inbox. So, seize the opportunity to evolve your email sales sequence, and watch your business thrive.
Want to hear more about how Kirsten Roldan used this strategy to generate $24K from ONE email? Listen to episode 217 of Cubicle to CEO – available everywhere you listen to podcasts!
Connect with Kirsten: