Entrepreneurs often hear the advice to 'niche down,' yet the practical steps to achieve this remain vague. Casting a wide net to serve a variety of clients might seem beneficial, but in reality, it dilutes your business's impact. In this blog post, uncover the five actionable steps essential to discovering, refining, and integrating a specific niche into your business marketing strategy. These steps won't just influence your revenue, they'll create a distinct identity that resonates uniquely with your target audience.
Don't Niche Down Too Early
Too often, we rush to define our niche before fully exploring our capabilities. It is important to embrace versatility early on. Think of yourself as an explorer embarking on a grand adventure. Initially, it's crucial to wander through the vast landscape of your industry, absorbing an array of diverse experiences.
Being a generalist at the beginning allows you to sample various terrains, gather insights, and develop a broad skill set. It's akin to accumulating a rich arsenal of tools before selecting the perfect one for the job. By embracing versatility and exploring various facets of your business, you're not delaying your niche selection; you're enriching it. Starting as a generalist will offer invaluable insights, helping you hone your expertise and allowing you to confidently determine what kinds of offerings you want to specialize in.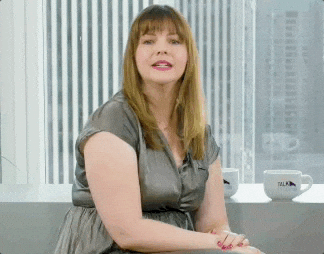 Get Laser Focused
To embark on the journey toward your niche, ask yourself four fundamental questions:
Is your niche clear? Ensure that what you do is easily understandable without needing clarification. Identify the specific services or products you offer, pinpointing your unique value proposition. Precision in defining your expertise sets the stage for a crystal-clear niche, and carves out a distinct identity in the market.
Is it easy to understand? Clarity fosters connection; when people understand, they are more likely to engage. Evaluate your niche from an outsider's perspective. Can someone unfamiliar with your industry understand what you do without needing more context? Streamline your niche to its essence, ensuring that minimal brain calories are required to grasp what you do.
Is it easy to remember? Imagine your niche is so easy to remember that you can sum it up in one word, or that your name becomes synonymous with that word (like podcast guest Eman became to the word "email"). The goal is to make your niche so memorable to others that they automatically associate you with it when it comes up in conversation.
Is it easy to communicate? Evaluate how efficiently you can communicate your niche verbally AND in written form. This versatility is key! Your niche should have the ability to be easily explained by others, even when you're not in the room. This is how you build up your word of mouth referrals!
Does your current niche pass the test with these four questions?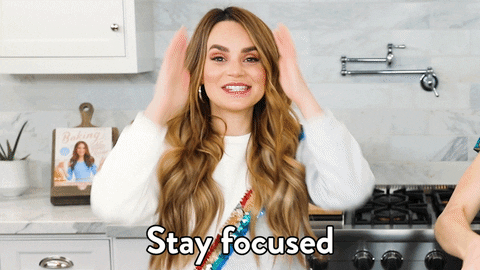 Conduct Research
Assumptions can be dangerous, which is why we highly recommend diving into market research. This means rolling up your sleeves and delving into target market interviews, surveys, or even just engaging in genuine conversations with your ideal clients. The goal? To truly understand your audience and their specific needs at a nitty gritty level, because within these interactions lie hidden gems that can reshape your entire strategy in ways you might not expect. Specificity is what makes your offer magnetic to your ideal customer.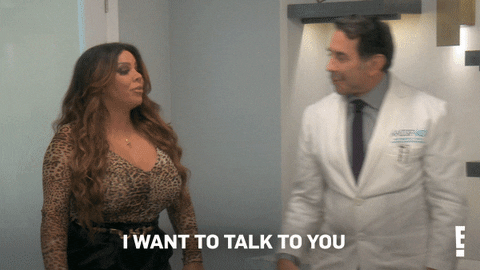 Refine Your Menu
When you niche down your service offerings, think about it like you're transitioning from being a fast-food joint that offers everything under the sun—like McDonald's with an exhaustive list of choices—to becoming a 5-star restaurant with a specialized, refined menu.
By streamlining your services or products, you're essentially curating a selection that showcases your expertise. It's not about limiting options but about offering a focused, curated collection that embodies quality over quantity. This refined menu provides potential clients with a carefully designed array of choices that precisely align with and cater to their unique needs. This approach enhances their experience, ensuring they receive precisely what they seek and expertise they can trust.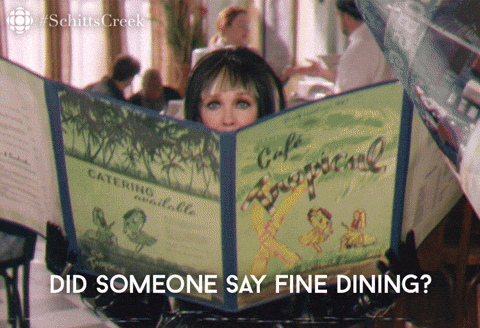 Control Your Narrative
Once you've meticulously refined your niche and honed your skills, it's time to take control of how your business is perceived in the external world. Eman Ismail emphasizes this in episode 221 of Cubicle to CEO, because shaping how others perceive your business is essential to getting your message spread far and wide.
Craft a clear, pre-defined description that accurately portrays your services. When others describe your business, having this consistent language ensures there's no room for miscommunication or misinterpretation. It's like providing a tailored script that perfectly encapsulates the essence of your offerings, strengths, and unique value proposition.
Controlling the narrative is about offering a reliable and clear framework so that when people talk about your business, they do so in a way that aligns with your vision and accurately conveys what you offer. This consistency in messaging not only fosters understanding but also builds trust, credibility, and a strong brand identity.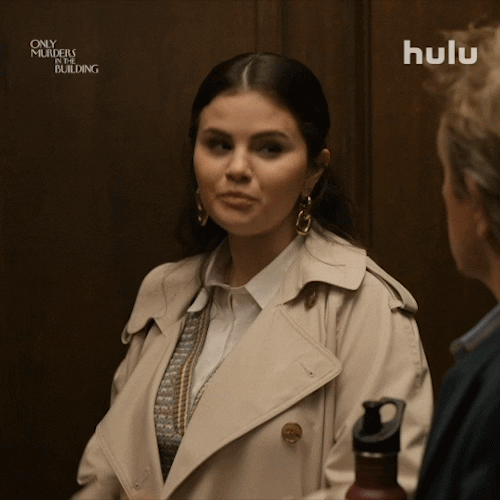 It's time to shed the ambiguity and build a business that stands out in a crowded market. Niching down isn't just about boosting revenue—it's about crafting a business identity that speaks volumes to the right people. With these actionable steps in your toolkit, you're well on your way to pinpointing your business' perfect niche.
Want to hear how Eman Ismail used this exact niching strategy to scale her copywriting business to 6-figures? Listen to episode 221 of Cubicle to CEO – available everywhere you listen to podcasts!
Connect with Eman: