Ever been on a call where it felt like the person on the other end was reading off a discovery call script? Cue the eye rolls and scripted pleasantries. 🙄
Now imagine joining a call where it doesn't even feel like the salesperson is selling! They are expressing genuine interest in you, asking targeted questions, and provide you with the exact roadmap you need to achieve your desired results. Now, that's the vibe we're talking about.
In this game-changing blog post, we're spilling Dielle Charon's secrets to crafting discovery calls that lead to a jaw-dropping 100% conversion rate. Spoiler alert: it involves ditching the tired scripts and adopting a personalized framework.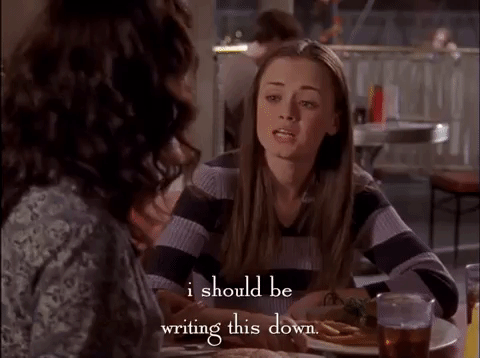 Start with a Smile
Kick off the call with a smile—a warm welcome goes a long way. You'll make the person on the other end feel you actually want to be there and value this opportunity to face time with them, rather than treating the sales call as a chore you begrudgingly showed up for.
Break the ice with simple questions like "Where are you from?" or "How did you find me?" These queries are more than just conversation starters; they build rapport and help you better understand where someone is coming from, so you can meet them exactly where they're at.
These simple starters show that you are prioritizing understanding the person on the other side, and sets the foundation for the entire conversation ahead.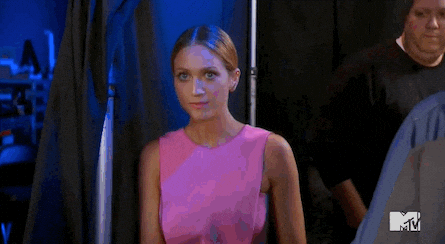 Set the Tone
Now, let's lay out the expectations. We're eliminating any uncertainty upfront by outlining the game plan for the sales call. No secrets, no surprises—just a purpose-driven conversation.
You'll let them know that throughout the call you will be asking discovery questions about them and their challenges, crafting a specific plan of action, and discussing your offer. This upfront transparency reduces client anxiety and keeps them engaged throughout the full call.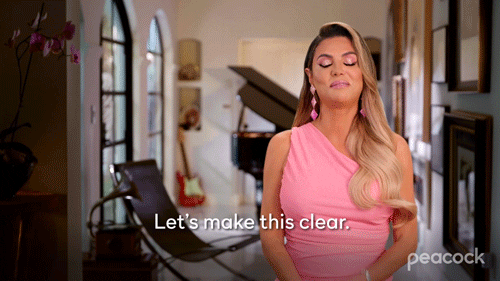 Time For Triage
Enter the diagnostic phase. Like a skilled nurse taking vitals, your job is to uncover the client's specific problems. The best way to do this is by throwing any discovery call script template you have in the trash. The true key to a high converting sales process is customizing the experience to that specific customer.
Instead of generalizing this person to make them fit into your buyer persona, follow the client's lead and ask targeted, customized questions.
For example, if a prospect is struggling with low sales in their launch, don't jump to unrelated topics like social media. Instead, we're plunging into the specifics of that launch—what went wrong, what worked, and why the sales fell short.
This stage is all about unraveling the intricacies of their unique pain points. Remember to embrace leadership in your conversation by guiding the direction if needed, and staying proactive to detect hidden objections early in the call.
The triage stage also serves as a form of lead qualification, making sure that the prospect is a good fit to work with your company as well!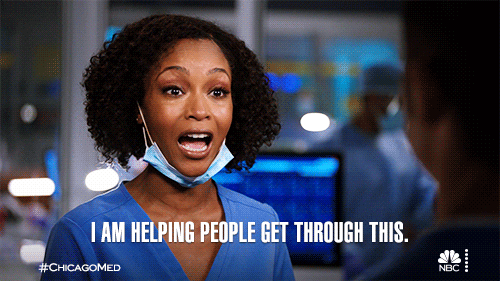 Prescribe The Treatment Plan
Now that you have a clear understanding of your client's challenges, put on your doctor's coat and prescribe them a treatment plan. Focus in on three crucial areas where your expertise can make a difference, keeping it specific and granular.
Instead of just showcasing the features of your service, illustrate how your approach will directly tackle their unique problems. The magic lies in the details, so the more information you can draw out during the triage stage, the more finely tuned and effective your treatment plan becomes.
Doing this sets the stage for a partnership built on trust and mutual understanding. If you can hand them a personalized prescription for success, precisely addressing their pain points and needs, your credibility and connection will soar.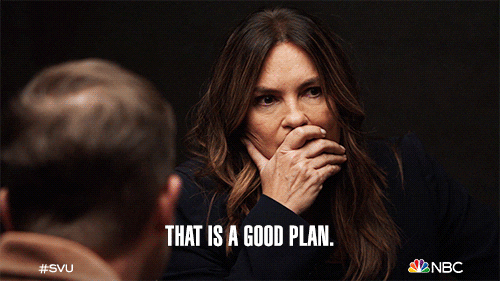 Reveal The Offer Details
Alright friends, we've navigated through the trenches of the sales discovery call, and now it's showtime—revealing your offer. By this point, your client is buzzing with excitement. Why? Because you've made it all about them. And only now, as the call nears the end, do you talk about your offer.
To give an example, in episode 220 of Cubicle to CEO Dielle shares what this stage looks like for her. At the end of her sales discovery calls she says, "I have a 12-month mastermind for $15,000, including two weekly calls, one-on-one coaching, and more. We'll assess your content, webinars, and emails within 48 hours. What are your thoughts?" After so much personalized attention to detail throughout the call, this straightforward offer always has her clients eager to say yes. Literally, her conversion rate is 100%.
Curious to try out more conversion strategies? Here are 4 more to test in your business.
Hot take 🔥: Share the pricing of your service before your discovery calls so that the client can determine if you are even within their budget. Doing so will eliminate any shock or potential discomfort, and ensure everyone is on the same page throughout conversation.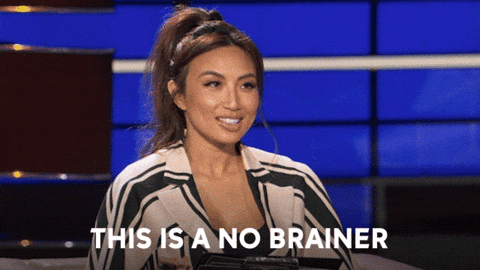 The key to mastering the art of sales calls lies in ditching your generic discovery call script and embracing a personalized, dynamic framework. Approach your sales calls like a skilled practitioner, diagnosing the unique needs of each client, and watch as your conversion rates goes through the roof.
Want to get the full breakdown of what Dielle does pre, during, and post sales call that raked in $310K in one launch for a $15K offer? Listen to episode 220 of Cubicle to CEO – available everywhere you listen to podcasts!
Connect with Dielle: