Unlock the secrets of creating an irresistible digital product price bundle that not only addresses your audience's needs, but also becomes a major revenue generator. 💸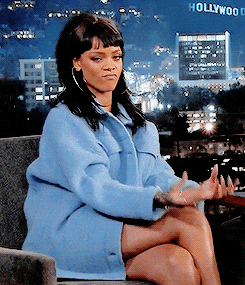 Why Price Bundle Your Offers?
Price bundles for digital offers are a strategic win-win for both businesses and customers. 🙌
For businesses, this bundling strategy compiles multiple products or services together, allowing them to maximize the value customers receive and increasing the average transaction amount with a single purchase, leading to higher revenue.
Bundles provide an opportunity for businesses to cross-promote products, driving attention to items that might have been overlooked if sold individually.
For customers, price bundles offer a one-stop solution to their needs. Instead of purchasing products individually, they can access a comprehensive range of resources at a discounted price.
Bundles often include a mix of complementary products, bonus items, and exclusive content, increasing the perceived value and making the offer hard to resist. This convenience factor saves customers time and effort, as they don't need to hunt for each product separately.
Additionally, bundles create a sense of excitement and curiosity, especially when they contain surprise bonuses or extras. Customers feel like they're getting more for their money, which enhances their overall buying experience and satisfaction. 👍
Legal expert Sam Vander Wielen has a wealth of experience with her signature "Ultimate Bundle" that has transformed her business. In this blog post, we'll explore five key strategies based on Sam's insights to help you craft a digital offer bundle that stands out in the market and generates lasting success. ⬇️
1. Identify Pain Points and Create Solutions
The journey to a successful bundle begins with understanding your audience's pain points. Sam's journey began by realizing that her clients needed more than just individual legal templates. After 1,200 sales calls with potential customers (a volume of calls we wouldn't necessarily recommend, but provided her with valuable insight) she bundled together various templates and trainings to provide a comprehensive solution to their problems.
Start by connecting with your audience and assessing what challenges they face, then brainstorm how your products can provide holistic solutions. A bundle that addresses multiple pain points in one package instantly becomes a compelling offer.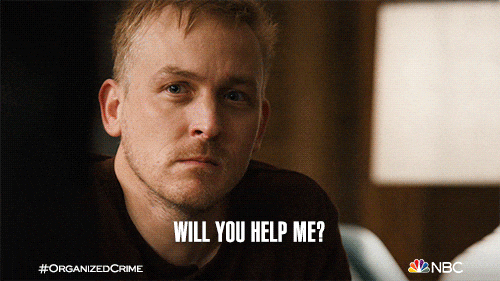 2. Add Value with Comprehensive Content
Sam's "Ultimate Bundle's" success stems from the blend of legal templates and training content. By offering a combination of practical resources and educational materials, Sam not only fulfilled immediate needs but also helped her customers understand and implement her offerings effectively.
Take inspiration from this approach and consider how you can blend practical tools with instructional content to create a well-rounded price bundle that helps the customer tackle the subject matter with confidence. 😎
3. Provide Lifetime Access and Continuous Updates
Sam's decision to offer lifetime access to her bundle surprised even her, but it resulted in cultivating long-term customer relationships.
While this approach may not work for everyone, it highlights the importance of offering ongoing value. Consider ways to provide customers with continuous updates, whether it's through refreshing the content regularly, putting on live events, or giving exclusive access to future resources.
A bundle that keeps evolving will retain its appeal and customer loyalty.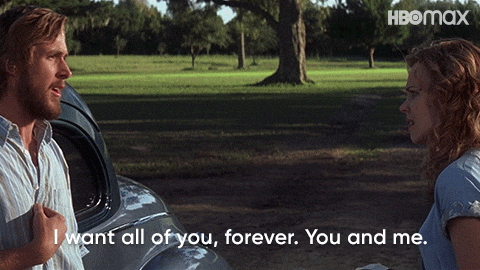 4. Engage with Personalized Support
Sam's commitment to providing personalized support sets her price bundle apart. 👩‍💻
Offering a direct line of communication with customers via emails, Facebook groups, Kajabi communities, and even individual Q&A calls demonstrates a high level of customer care.
Incorporate similar approaches to engage with your customers personally, addressing their questions, concerns, and needs. A supportive environment can create a strong community around your bundle, encouraging customer loyalty and positive word-of-mouth.
5. Leverage Fast-Action Bonuses and Upsells
Sam's use of fast-action bonuses and upsells effectively boosts her bundle's value. These incentives encourage quick decision-making while providing additional offerings that complement the main bundle.
Consider crafting time-sensitive bonuses or enticing upsells that enhance the overall experience for your customers.
These additions not only increase revenue but also make customers feel they're getting more than they initially anticipated.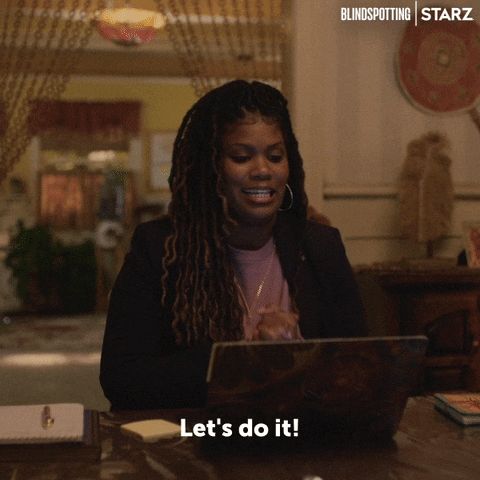 Sam Vander Wielen's success story with the "Ultimate Bundle" underscores the power of creating a compelling digital offer that meets your audience's needs while fostering long-term relationships. Remember, the key to a winning bundle lies in understanding your audience deeply and consistently delivering exceptional value that resonates with their goals and aspirations. By incorporating these strategies, you can increase your customer's average order value and craft a price bundle that stands out in the market.
If you want to hear more about how Sam's "Ultimate Bundle" made $1 million in revenue in 2022, listen to episode 207 of Cubicle to CEO – available everywhere you listen to podcasts!
Connect with Sam: