In a world inundated with marketing noise, genuine customer testimonials stand as a powerful beacon of trust. Testimonial advertising is an effective marketing strategy because it leverages the voices and experiences of your satisfied customers to build trust, credibility, and authenticity for your brand. Your customer feedback can be a persuasive tool in influencing potential customers, and ultimately driving conversions.
Click here to learn how to draw out testimonials from your customers.
Here are 3 actionable ways to uplevel your business's testimonial advertising and boost your brand's credibility: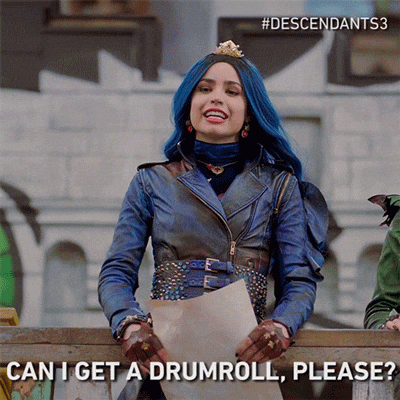 1. Broadcast Your Glowing Reviews Everywhere
When you receive a stellar review from a satisfied customer, don't let it gather digital dust. Share these accolades far and wide!
Whether it's a heartfelt email, a glowing social media comment, or a detailed response to your services, these customer reviews hold immense value.
Why? Because it's one thing for you to sing your own praises, but when others do it for you, it carries more weight. These testimonials act as social proof, showing potential customers that real people have benefited from your products or services.
So, take lots of screenshots and share those compliments on your website, social media, email signatures, product pages, and marketing materials. Don't hold back!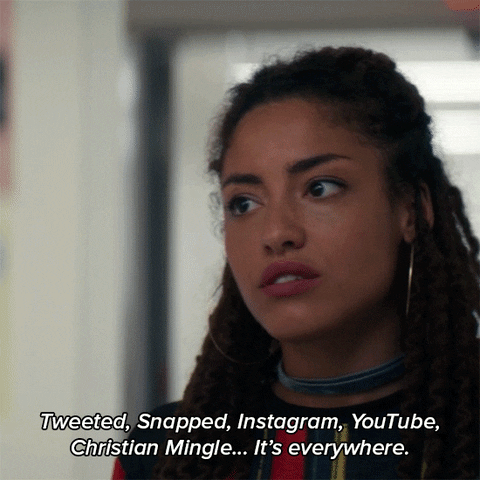 2. Transform Exceptional Reviews into Compelling Case Studies
Imagine you receive a glowing review for a project that impeccably showcases your skills. What do you do next?
Turn these exceptional testimonials into in-depth case studies. This tactic not only amplifies the impact but also provides prospective clients with a comprehensive view of what it's like to work with you.
Here's a simple way to structure your cases: Begin with a snapshot of the client's initial pain points and where they wanted to go. Then break down each project phase, allowing readers to follow the journey step-by-step.
The real magic lies in the client's insights. Asks the client insightful questions about how your product or service impacted them and how it made them feel.
Walking the reader through the entire experience from start to finish will help them visualize how you can deliver the same results for them. 
Once you have developed this case study, you can use it anywhere! Share it through social media posts, add it as an example on your sales page, post it as blog content, or turn it into a video testimonial (see how our brand designer did this below)! Make each success story as visible as possible and watch how it boosts your sales.
3. Utilize Easy, Effective Video Testimonial Advertising
Leverage your customer success stories with an easy-to-create "explainer testimonial ad." These ads are budget-friendly, remarkably effective, and making them is as simple as it gets.
Start with a brief statement about what sets your product or service apart. This acts as a quick hook to grab attention. Then, let your customers do the talking.
In this format, you use existing testimonials written by your customers as the ad copy. It's a brilliant strategy because your satisfied clients have already articulated why your offering is exceptional. You merely need to curate and present these testimonials effectively.
This approach saves you from crafting complex ad copy and streamlines the ad creation process.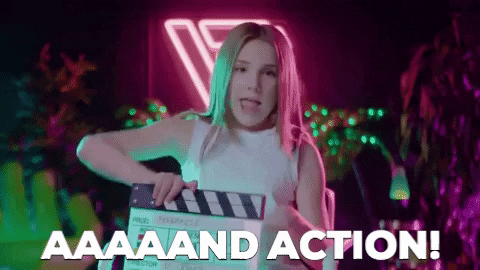 Do you see the massive value that genuine customer feedback can bring to your advertising? By broadcasting testimonials, crafting case studies, and creating easy, effective testimonial ads, you can elevate your marketing game and boost conversions. Remember, your customers' voices are your most compelling marketing tool; don't forget to utilize them!
For more strategies to get feedback from your audience, listen to our 'Best of Customer Feedback' Roundup in episode 211 of Cubicle to CEO – available everywhere you listen to podcasts!
Check Out Our Other Roundup Episodes!