How can you get referrals for your business?
Molly Keyser has some thoughts on the matter…
Molly runs a digital education business to help content creators monetize their following. Her impressive referral program, comprised of 50 (official) student affiliates, has driven 10% of her total sales and helped her reach an annual revenue of $2 million!
Today, she's sharing with us the structure for her referral program, tips from her top student affiliates, and more!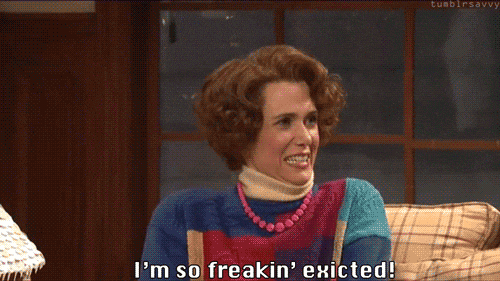 Molly's Roster of Student Affiliates – How to Get Referrals
Students can join Molly's referral program with the click of a button—literally.
"For this program, it was very informal," says Molly. "It was just sign up, start referring, and make sure they share your name on the sales call."
When students logged into the course, there were three links at the top of the page. One of those links invited students to join the referral program.
Out of 300-ish students in the program, 50 officially signed up.
How Molly Equips Her Student Affiliates
For other affiliate programs, Molly has provided students with several support materials to get referrals for her program. However, for the high-ticket course we're discussing today, Molly leaned into two primary strategies…
1. Blogging
"You really need to think to yourself, 'What do these students or affiliates already have?'" Molly shares. "You want to use the tools and skills they already have."
With this in mind, Molly started teaching her students about marketing via blogs.
"Every single one of our students already had a blog."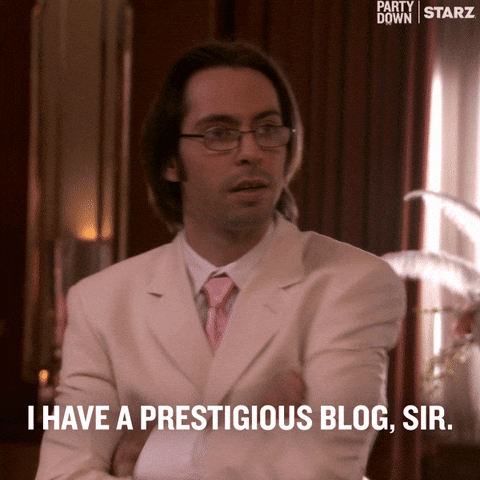 However, every single one of her students did NOT understand how best to utilize their blog. Molly stepped in and taught them about SEO, which not only benefited their own businesses but hers as well.
"All I had to do was educate them on how to rank for the specific thing we wanted," she says. "It really was that and then the Facebook groups."
2. Facebook Groups
Early on in her business, Molly and a friend created a Facebook group for photography educators. Fellow photographers could share tips and nuggets of wisdom with one another.
"It was kind of like a mastermind, but in a Facebook group," she says.
In addition to other photo educators, Molly's Facebook group included students in her own program.
"We actually allowed affiliates to go in that group, share their story, and answer questions," Molly explains. "Most people with affiliate programs don't allow people to promote in their own following space, but for us, that's where the gold was."
Soon enough, Molly began to get referrals organically. Why? Because she'd created a culture of support before offering any incentives.
"You're creating a community that creates value for them, not just messaging them like, 'Hey, could you promote this?'" Molly explains.
"I always lead with doing something for them." 
Group members shared advice with one another and celebrated their wins together. Every connection, every win, and every referral was authentic.
"We created genuine friendships," says Molly. "Always approach people you genuinely like and want to know and then over time if it makes sense you can ask for something."
Lessons From Molly's TOP Student Affiliates on How to Get Referrals
Most student affiliates brought in one or two sales. However, there were a couple who acquired far more new students for Molly's course than their classmates.
These are Molly's hyper-referral students, and they have a couple characteristics in common…
1. They had REALLY good stories.
"The top two hyper-referrals had really good experiences with the program," says Molly. "They literally went from like zero to half a million dollars a year!"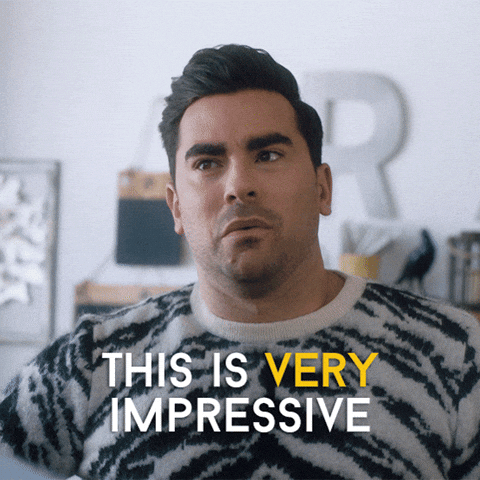 But beyond their stories, these top referral folks shared another trait…
2. They did something with their stories.
"One thing that the successful referral students had in common is they were really taking their time to answer questions in our group. They weren't just waiting for messages to come to them."
Molly's best student affiliates were the ones that took action. They were sharing their stories and celebrating with fellow entrepreneurs.
"I don't even think they were intentionally trying to make sales. I think they were just sharing their wins. Naturally, other people wanted to know how they did it."
Molly says there's an important lesson here that any entrepreneur can learn from…
"Always watch what your students are doing," she says. "Analyze your data and make sure you're giving those 'hyper-referral people' a good amount of attention."
Molly suggests brainstorming with your "super-affiliates" in particular. Discuss what they're doing to get referrals and what ideas they might have for other affiliates. Consider rewarding these students with prizes, such as a special mastermind class or a one-on-one session.
"Listen to them. Never discount the things they're doing, because they're amazing."
Like what you hear? We've barely scratched the surface…
What we DIDN'T cover in this blog post includes…
What are the cons of working with student affiliates?
Why does Molly let affiliates convert members within her own FB group?
What types of support materials has Molly provided for her student affiliates?
Molly Keyser makes seven figures every year, and student affiliates have helped her reach that remarkable milestone. If you want to learn how to get referrals for your business, listen to the full interview!
Thank you to our sponsors:
Successful Ads Club brings their A-Team to power your business's growth! Try your first month today for just $37 at www.ellenyin.com/sac
Create a swoon-worthy brand with the WorkPlay method! Book an inquiry call at www.workplaybranding.com + mention Cubicle to CEO sent you to receive a fast action bonus worth $1,500.
Connect with Molly: