Are you looking for fresh and innovative methods to generate email leads? In a world where competition for attention is fierce, implementing creative strategies can help you stand out and capture the interest of potential customers. In this blog post, we'll delve into three innovative ways to boost your email lead generation efforts and drive your business growth.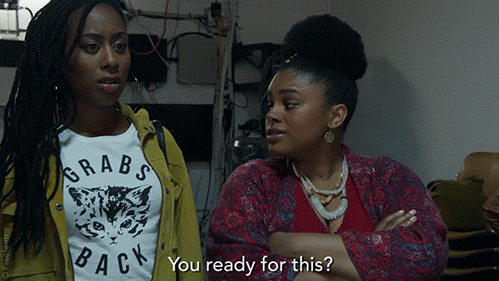 1. Personality Quizzes for Top-of-Funnel Leads
When building your business, leveraging personality quizzes can be a game-changer.
Just ask Linda Sidhu, who created a personality quiz as a top-of-funnel lead generation strategy, and its success was undeniable. The quiz not only engaged users but also encouraged them to share it with their networks, leading to increased brand exposure.
The magic here lies in segmentation. Because of the way she had set it up, Linda's quiz allowed her to segment her email list based on the different personality types of her audience. This enabled her to tailor her communications and send campaigns to specific segments based on their behavior.
This strategy has been effective for many business owners (you can check our quiz out HERE), so consider creating your own niche-specific personality quiz to capture high quality leads for your business!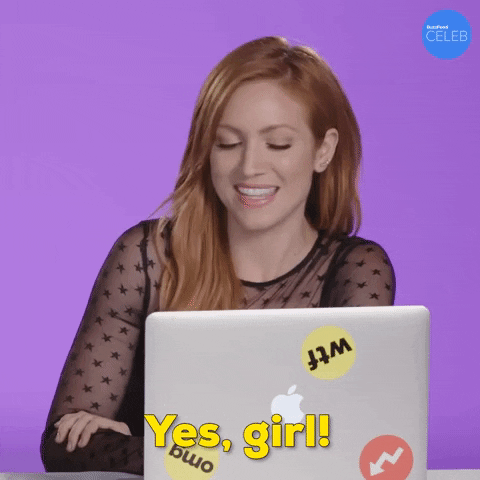 2. Exclusive Content Through Gated Podcasts
Podcasting has become a popular medium for sharing knowledge, but why not take it a step further and leverage it to generate email leads?
Frenchie Ferenczi, the host of "Strategy Snacks," knew that creating a private podcast would be a fantastic lead magnet. She offers short, focused episodes that delivered valuable insights, and to access these episodes, listeners had to provide their email addresses.
(A lead generation tool many entrepreneurs recommend for this capability is Hello Audio. Kajabi also enables private podcasts, try it free for 30 days!)
By gating your podcast content, you create a sense of exclusivity. People love to feel like part of an inner circle, so if they know it'll give them access to exclusive insight, they're more likely to give you their email.
This approach will not only generate leads but will also nurture a more engaged audience who is interested in what you have to offer.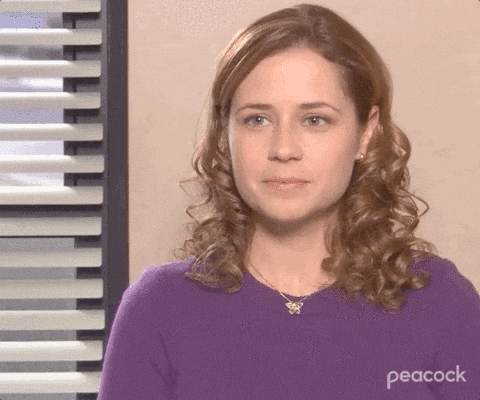 3. Convert Speaking Opportunities into Lead Generation Gold
Speaking engagements, even in the virtual space, are excellent opportunities to showcase your expertise and connect with a wider audience.
Zafira Rajan made use of this opportunity by offering her slide deck as a lead magnet during a keynote presentation. Attendees could access her information-packed slides simply by providing their email addresses.
But she didn't stop at just collecting their email. Zafira also tied a "tripwire" to this step. A "tripwire" is when the thank you page after someone opts-in to a freebie immediately redirects someone to a low ticket paid offer.
Zafira offered a low-cost ($11), high-value product directly related to her presentation topic right after attendees opted in for the slides.
This approach capitalizes on the time of heightened interest and engagement, encouraging immediate action. By providing actionable resources in the moment of peak excitement, you position yourself as an authority on the subject, while simultaneously collecting leads AND a cash injection (in Zafira's case, 600 leads and $45,000 in rev.).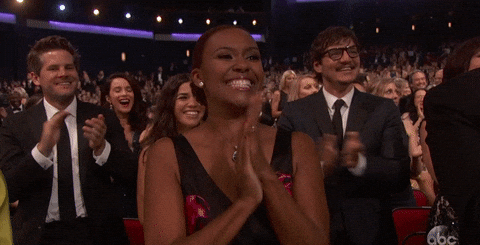 Now Go Out + Generate Email Leads!
These creative lead generation strategies bring the fun back into business growth!
Personality quizzes engage users and enable personalized segmentation, while gated content offers exclusive value to entice email sign-ups. And speaking engagements, when combined with tripwire offers, create a powerful conversion duo.
While it might be easy to just share your opt in forms to social media or on the landing pages of your website, if you experiment with these techniques and tailor them to your target audience, you'll watch your email leads soar to new heights.
For more lead generating ideas, listen to our 'Best of Lead Generation' Roundup in episode 209 of Cubicle to CEO featuring Amy Porterfield, Marisa Corcoran, and more brilliant experts! – available everywhere you listen to podcasts!
Check Out Our Other Roundup Episodes!